Tuesday, December 25th, 2007
Sorry, for the lack of updates.. just never got around to updating the blog. Life here has been great, lotsa fun and very exciting

We are being moved to Bangalore on the 3rd (after the comprehensive exam here) to continue our training there.
Some more pictures of the Infosys Mysore Campus!
The Swimming Pool.. I love lounging here with a soft drink in hand and listening to music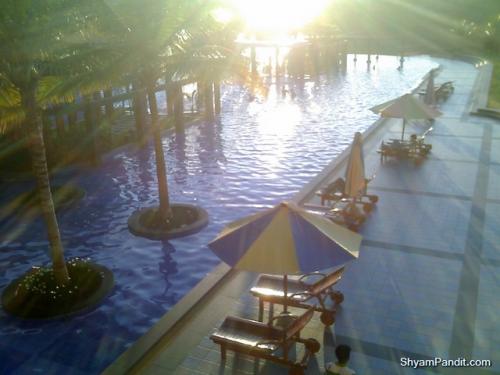 I also play Snooker and Pool regularly now

The Bowling Alley. Like everything on campus, very good quality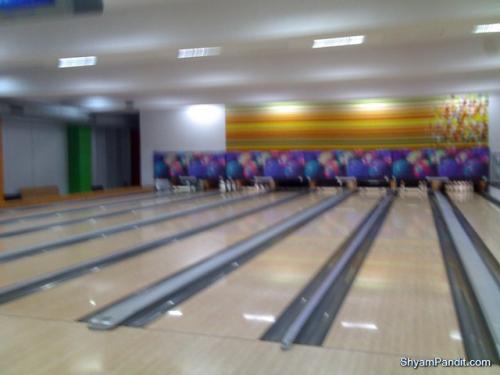 Playing Squash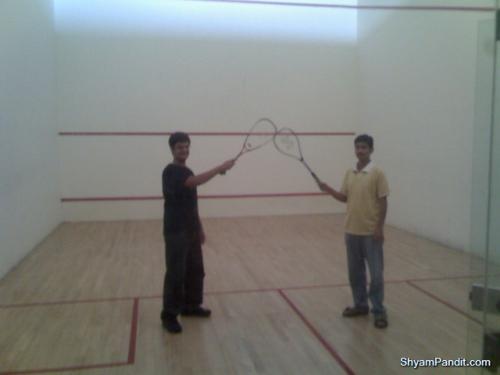 The campus looks stunning by night.. sadly the camera cant capture the beauty fully..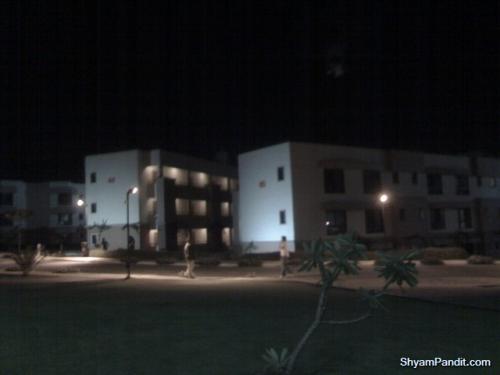 Till next time!